TomaHawk's SuperHawk series motors are the cutting edge of drilling motor technology, providing unparalleled strength and performance. All torque-carrying components are designed to handle the torque and performance of today's power sections and beyond. Increased thrust bearing capacity coupled with BlackTip radial bearings provide unsurpassed wear life and durability. A uniquely designed mandrel catch device provides reduced stress concentration over previous designs and supports the mandrel shaft under extreme side loading, reducing the overall bending stress. Improved stator connections offer increased make-up torque, fewer cracked threads, and protection from corrosive drilling fluids.
TomaHawk's engineering improvements make the SuperHawk motor ideal for extreme drilling conditions, allowing drillers to maximize ROP in a highly competitive market.
SuperHawk motors are available in sizes ranging from 1 11/16" to 11 ¼" diameters and are available in several configurations including adjustable bent housing, fixed bend housing, or straight housing with TomaHawk's jaw clutch or titanium driveshaft.
SuperHawk motors Standard Features:
Mud Lubricated Bearing Pack
High Strength Forged Alloy Steel Output Shaft
Bearing Housing with screw on stabilizer
Through hardened thrust bearing races
BlackTip premium upper and lower radial bearings
Super Strong jaw clutch drive couplings
Straight, fixed bend, or adjustable bent housing
Customer selected power section from any manufacturer
Rotor catch
Crossover sub (top sub)
SuperHawk motors Optional Features:
Float Bored top subs
Slick, integral blade, or welded blade stabilizers
Titanium Flex Shaft for straight or bent motor applications
Flow bypass rotor nozzle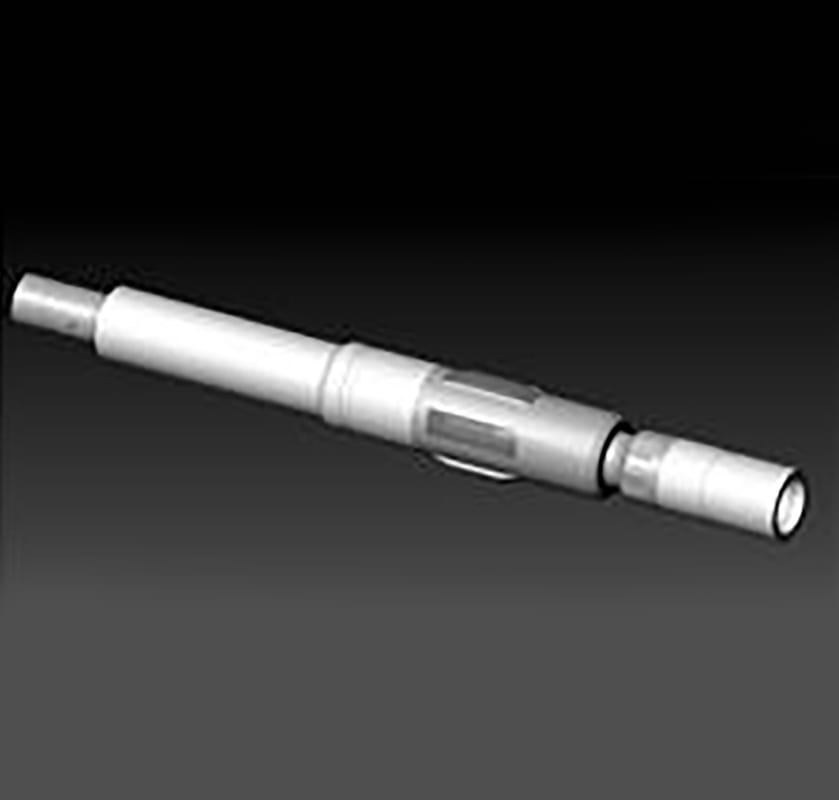 Message Us
Ask a Question or Request a Quote.
Broussard Location
116 Spinner Drive
Broussard, LA 70518