Request a Quote
TomaHawk cutting edge drilling motors, and components. 
Cutting edge drilling motors & components.
The high quality of TomaHawk products results from the dedication and expertise of an outstanding team of design engineers and a manufacturing staff of highly skilled technicians and craftsmen. Our machine tools, service equipment, and facilities are state-of-the-art and utilize the latest in manufacturing technology.
TomaHawk builds industry-leading products that have proven to be robust and reliable. Utilizing in-house Engineering and manufacturing staff, TomaHawk is continuously improving our designs and manufacturing capabilities to better meet our clients and industry needs as a whole. The TomaHawk team is comprised of highly experienced and capable individuals that care about our clients' success.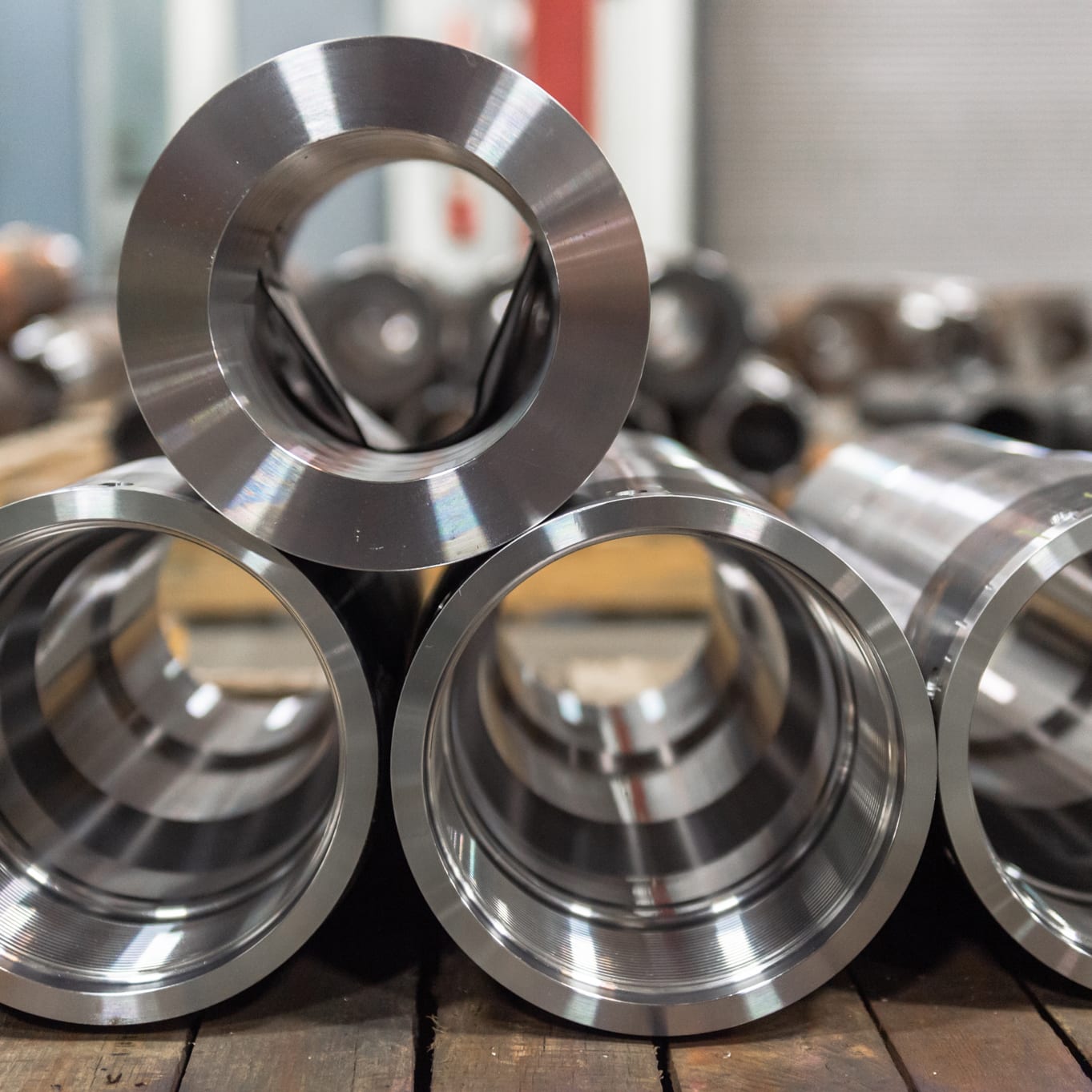 Message Us
Ask a Question or Request a Quote.
Broussard Location
116 Spinner Drive
Broussard, LA 70518